About Us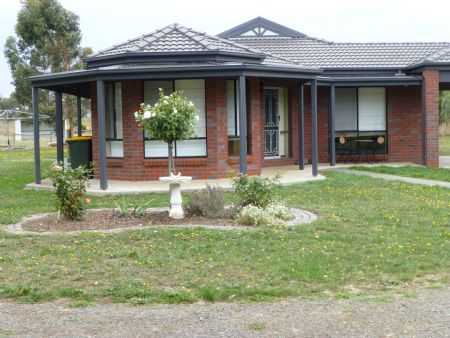 Welcome to Terraozzi Australian terriers, the home of beautiful blue & tan & Red Aussies.Our names are Nicole & Steve Korczynski, We live on a 2.5 acre property in Wallace Victoria, about a 1.5 hours drive , West of Melbourne, & 15 minutes before Ballarat
We live with our 8 Australian terriers Brandy, Bailey Jasper, Cocoa, Blaze, Ruby,Mango,& Rebel, & our horses Dakota & Cass. We are self employed & run our own earth moving business.
We have had Australian terriers for 12 years now! We got our first purebred Aussie terrier "Bailey" in November 2006 & due to his wonderful temperament & enduring Aussie terrier character,w totally fell in love with this breed so much so that we then welcomed our foundation bitch Madoggee Miss Brandisnap "Brandy " into our home in April 2008.We give a big thank you to John & Madeleine Day from Madoggee kennels, for intrusting us with these 2 beautiful dogs,& giving us our start in this wonderful breed.
We then obtained our breeders prefix "Terraozzi" & bred our first litter of 8 puppies, which where whelped on 28/4/2010. We kept one of the male puppies Jasper, "Terraozzi Twilights Jasper", who was bred to our red girl Terraozzi Sheeza Gem "Ruby'" in 2017 resulting in 3 beautiful puppies, 1 of these puppiesTerraozzi Golden Jewel "Nikki" was shown successfully & is now an Australian Champion.
After 3 litters resulting in 23 beautiful puppies, we retired Brandy from breeding, & she now gets to enjoy the rest of her life running around our property & being a Grandma to our future puppies. We kept her beautiful daughter Cocoa...Terraozzi Starry Night from her last litter who has also given us some beautiful pippies!
in 2013 we imported a beautiful red boy from NZ Cynamin Spice Reign Of Fire "Blaze" Blaze is beautifully bred with nice conformation, & has a great pedigree. He he has broufght something different to our breeding program & has been a wonderful asset to our breeding, giving us some lovely puppies with Terraozzi Starry Night "Cocoa" We have keot 2 beautiful girls from these breedings Terraozzi Sheeza Gem "Ruby" &Terraozzi Sheez On Fire "Mango" Blaze is available for stud to approved bitches, he has been health tested & DNA profiled, & is Clear of all inheritable diseases including Degenerative myleopathy (DM) We are forever greatful to Cynthia Muir in NZL for intrusting us with this beautiful boy!
We are always lookinbg at imoving the breed & helping the gene pool here in Australia, & havie been lucky enough to been given the opportunity to import frozen semen from 2 beautiful USA Champions GCH Dunham Lake Unamious Decision "Jake" & CH Dunham Lake Moon Dreams "Miles"
Both these stunning boys have had major showing success in the USA & will bring something new to our breeding & hopefully help our tiny gene pool here too! We look foward to using the semen in the near futire & hopefully get some lovely puppies! We thank our wonderful dear friend in the USA ANK Breeder of Merit Ms Theresa Goiffon of Dunham lake Australian terriers for giving us this wonderful opportunity & trusting us enough to share her beautiful dogs & breeding lines with us!
In 2017 we where lucky enough to be given the opportunity to welcome a new Aussie boy into our family Taufield Rebel Digger "Rebel" Rebel is from Taufield Kennels in Queensland & is brand new blood lines for our breeding program! Rebel is a beauriful little red boy, has a wonderful pedigree & conformation, & is correct breed .standard size! He is an absolute delight with a fantastic Aussie temperament, & we look foward to breeding him with pur girls! He is Clear of all genetic diseases & is available for stud to approved bitches. We thank Kathleen O Donnell from Taufield kennels for entrusting us with this wonderfiul little boy!
We feel that health is very important in our breeding program & the puppies we bring into the world....All our breeding dogs are checked for Luxating Patrlla & eye dieseas, & also DNA profiled for inheritable diseases including Degenerative Myleopathy (DM) & Von willebrands disease before breeding!
Our Aim is to breed Quality Aussies with true Aussie terrier temperament & excellent health....that will be suitable as loving companions & family pets, aswell as conformation showing, & dog sports.
Our dogs love running around our property, chasing rabbits & swimming in our dam. All our dogs live inside with us & are treated like one of the family.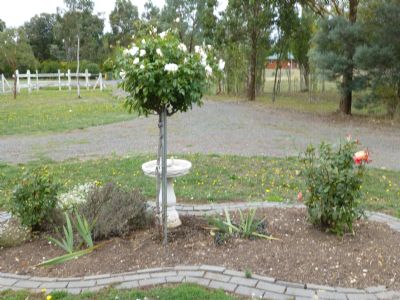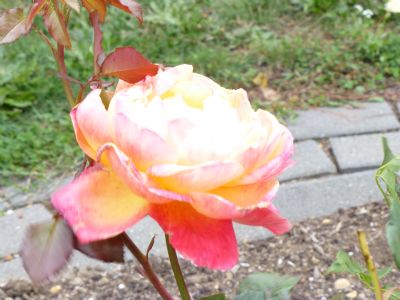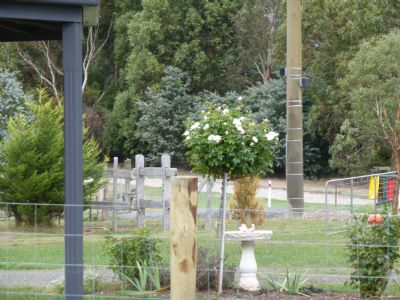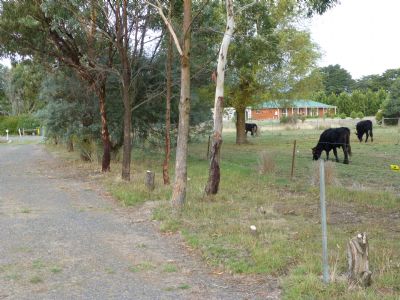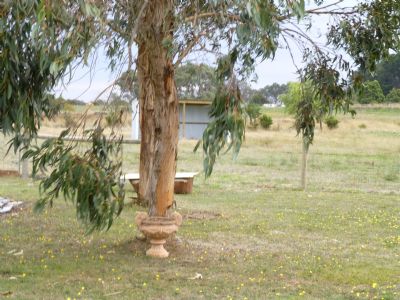 Dogs yard & Horse Paddock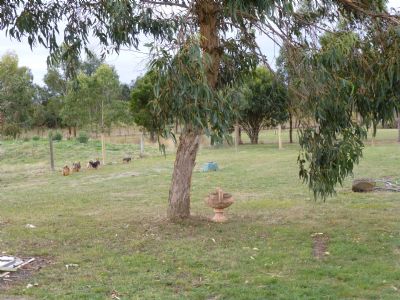 Dogs Yard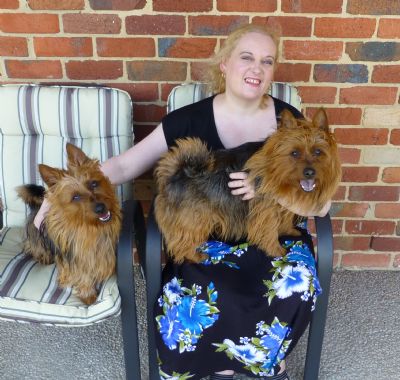 Jasper, Bailey & Nicole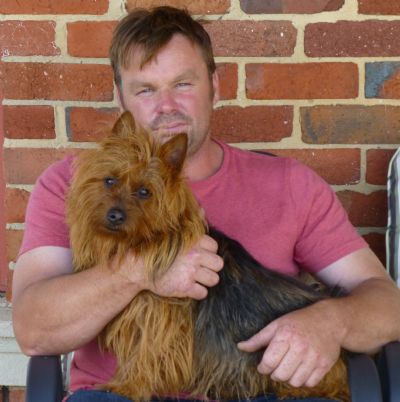 Steve & Bailey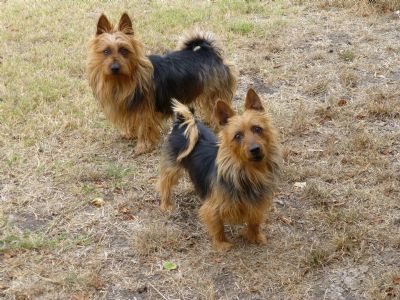 Jasper & Brandy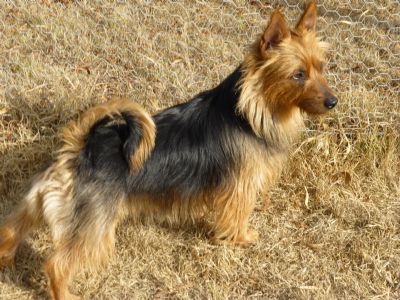 Beautiful Brandy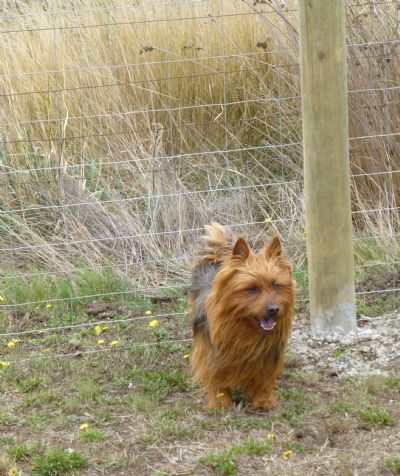 Handsome Bailey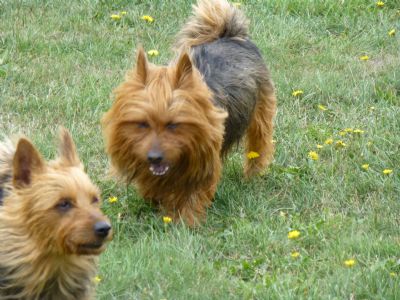 Brandy & Bailey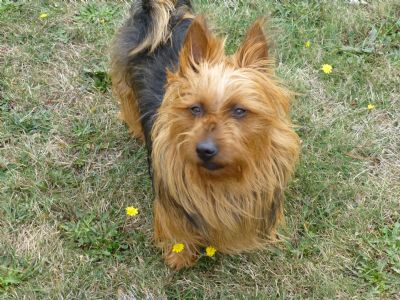 Jasper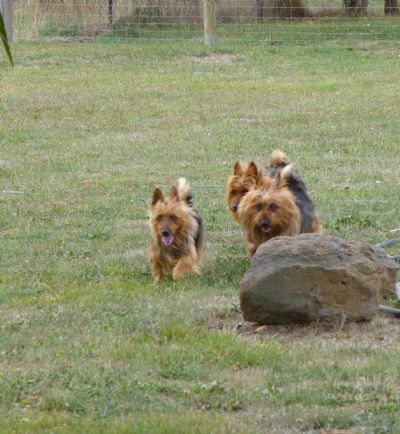 Our Aussies enjoying their yard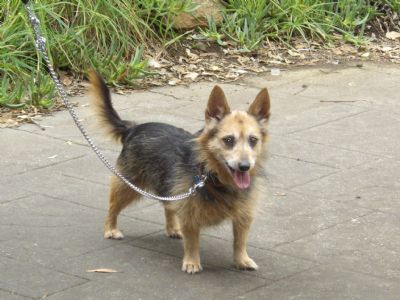 "Jessie" Our 13yo Australian terrier x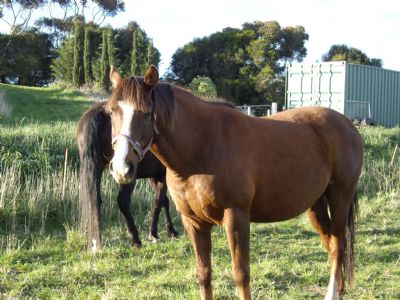 Our beautiful "Dakota"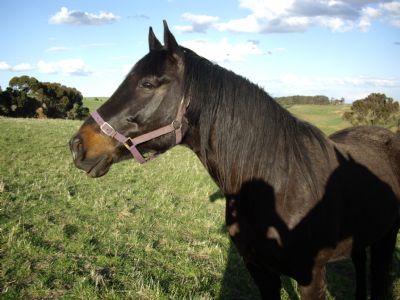 Our gorgeous "Cass"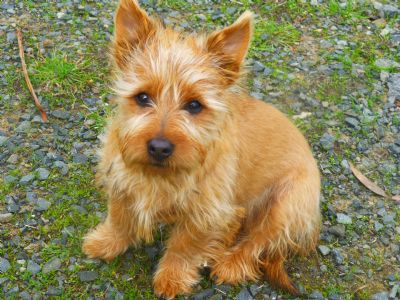 Cynamin Spice Reign Of Fire "Blaze"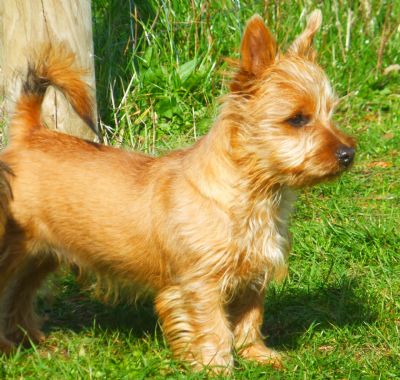 Gorgeous Blaze!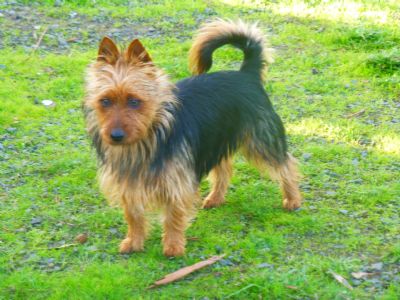 Terraozzi Starry Night "Cocoa"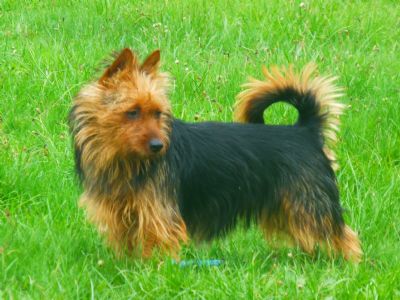 Gorgeous Cocoa!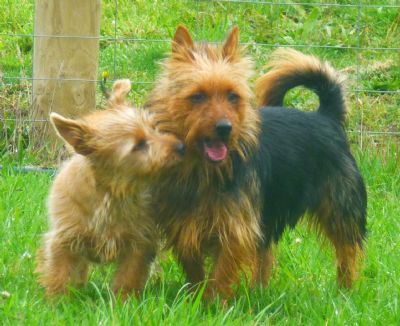 Blaze & Cocoa
Contact Details
Nicole Korczynski
Wallace, VIC, Australia
Phone : 0353340520
Email :
[email protected]