Harper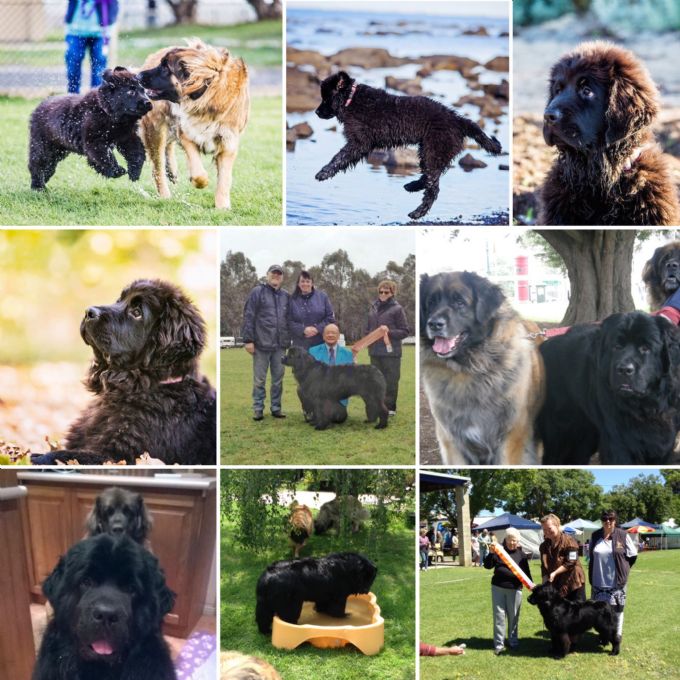 Capebass Harts Desire
We are very excited to introduce Harper !!!
Many thanks to Georgia Hogg Photography for her great photos.
​No, Harper is not a Leonberger - she is a gorgeous Newfoundland.
We are incredibly grateful to Jane & Lindsay Leeder of Capebass Newfoundlands for entrusting this little stunner to our care.
Harper is a dream come true for us and we are delighted to have her join our family. Aside from being a much loved companion (& future couch potato), Harper will be shown regularly and we hope to do Jane proud !!!
Her mother is a stunning girl named April (Australian Champion Capebass Queen Of Hearts)
Her father is an amazing Polish dog named Josh (International & Multi Champion Black Pretender Kazko Slupski)
Thank you Jane !!!!!
Contact Details
Graham & Lyndsay Clarke
South East Region, VIC, Australia
Email :
[email protected]