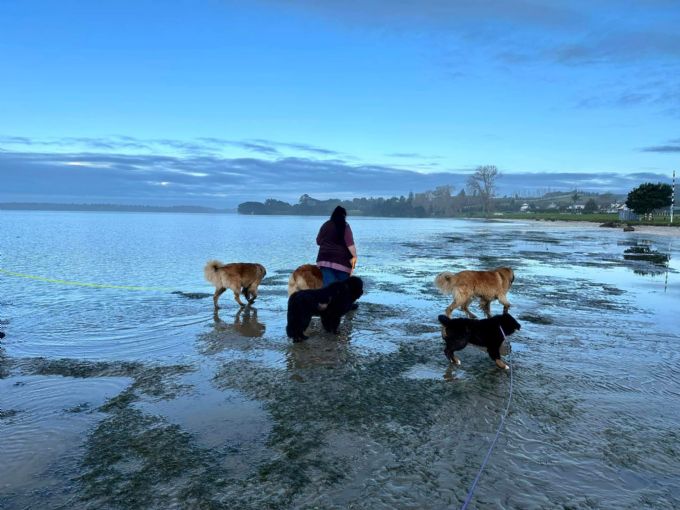 Welcome to Adlihtam Leonbergers
We have retired to the Bay of Plenty, New Zealand and will no longer be breeding Leonbergers.
Please refer to the Dogzonline website for details of upcoming litters in Australia & New Zealand. dogzonline
​Our Philosophy: Breeding should always be about 'quality' & never about 'quantity'. We abhor commercial breeding of dogs (& cats !!!) and we say to breeders unwilling to rescue or rehome animals bred by them - DON'T BREED !!
Be Warned: Leonbergers are addictive !!!
It's near impossible to stop at just one :)
Contact Details
Graham & Lyndsay Clarke
South East Region, VIC, Australia
Email :
[email protected]
88990 Visitors