Gracie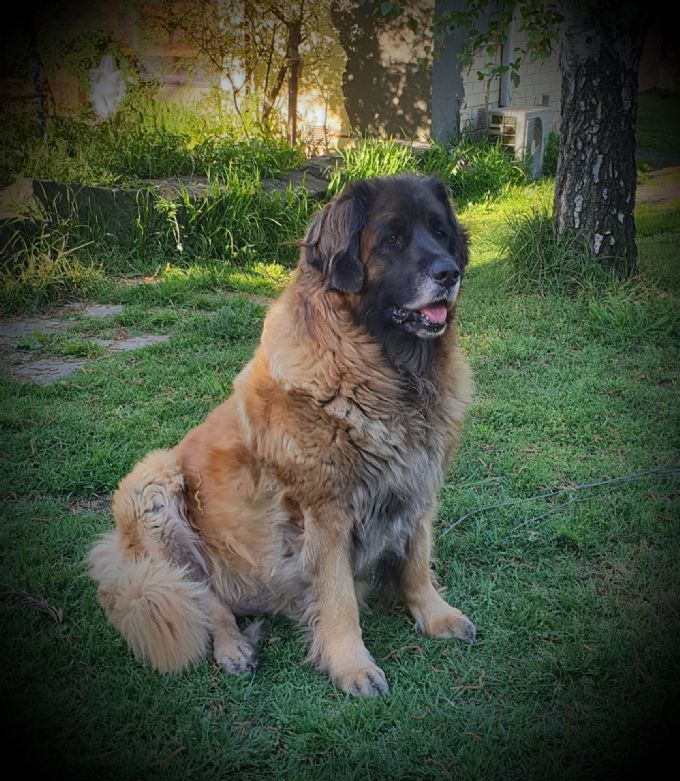 Gracie
13th November 2009 to 28th November 2018
Given her wings, at home, in our loving embrace - just two weeks after we celebrated her ninth birthday.
Reunited with her beautiful mother Saffy 💜💜
🐾🐾 Pawprints Left By You 🐾🐾
You no longer greet me as I walk through the door.
You're not there to make me smile, to make me laugh anymore.
Life seems quiet without you. You were far more than a pet.
You were a family member and my friend.
A loving soul I'll never forget 💔
It will take time to heal and for the silence to go away.
I still listen for you and miss you every day.
You were such a great companion, constant, loyal and true.
My heart will always wear the pawprints left by you. 💜🐾🐾
We love you Gracie Girl. You are missed every day.
🌈 Meet you at the bridge darling. 🌈
Contact Details
Graham & Lyndsay Clarke
South East Region, VIC, Australia
Email :
[email protected]